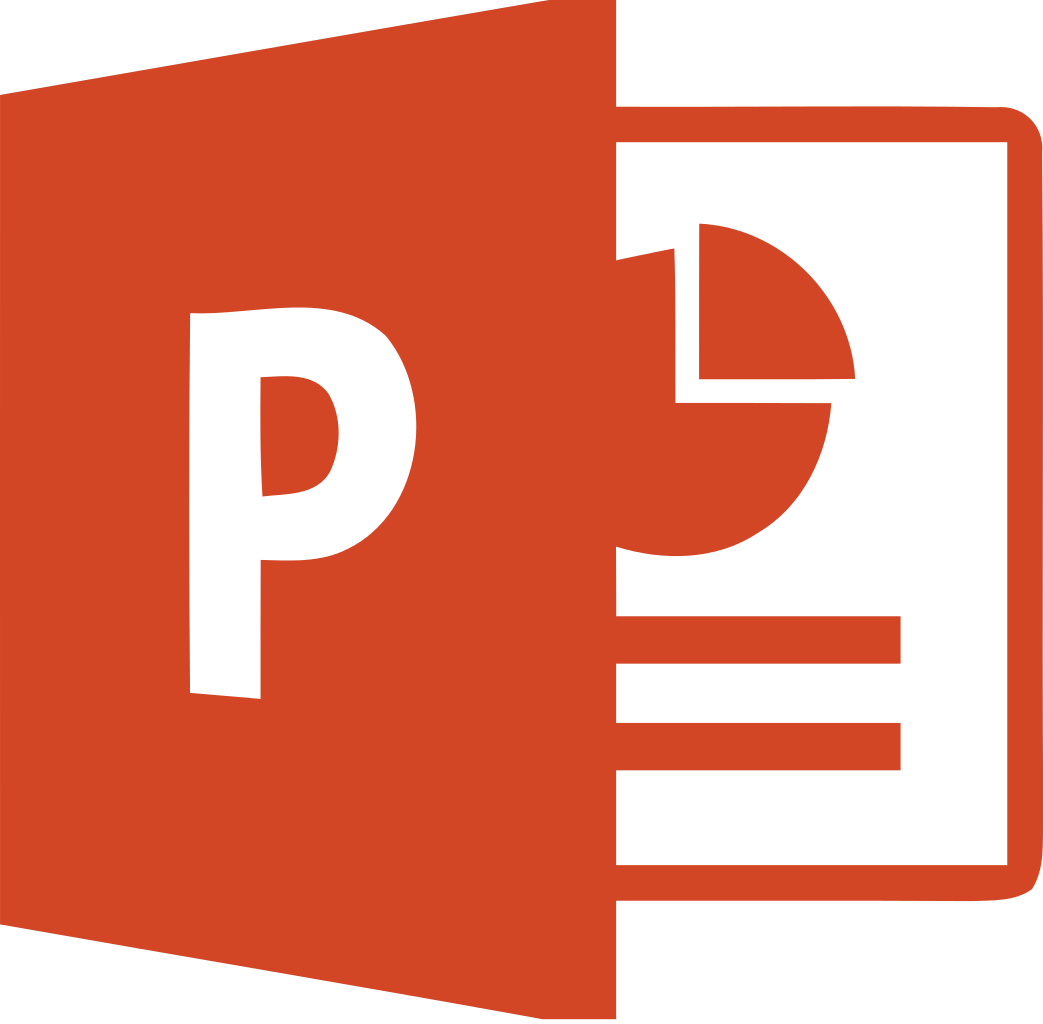 Effective Presentations with PowerPoint
This course is intended for those who give presentations to staff or customers and want to improve their delivery technique and practical skills in using MS PowerPoint. The course will address preparation and presentation including 10 common mistakes often made by presenters. Improve your confidence; delivery and use of slides. In a survey carried out amongst experienced, middle and senior executives, designed to determine the things that they feared most, public speaking came out as number one. Death was eighth on the list! So, most of us would rather die than stand up and present! - Please be sure to read the pre-requisites for this course to ensure you meet the requirements.
Upcoming Dates
Please enquire for availability.
Duration:
1 Day(s)
Pre-Requisites:
Ability to use a Windows based PC and a general knowledge of Microsoft PowerPoint
Notes:
This is an intensive and practical instructor led course featuring a hands on style. It contains practical advice and guidance and is intended to give confidence and polish to the would be presenter.
Course Content