Our Most Popular IT Courses
These are some of our most popular courses. If you can't find what your looking for try the search or just enquire directly.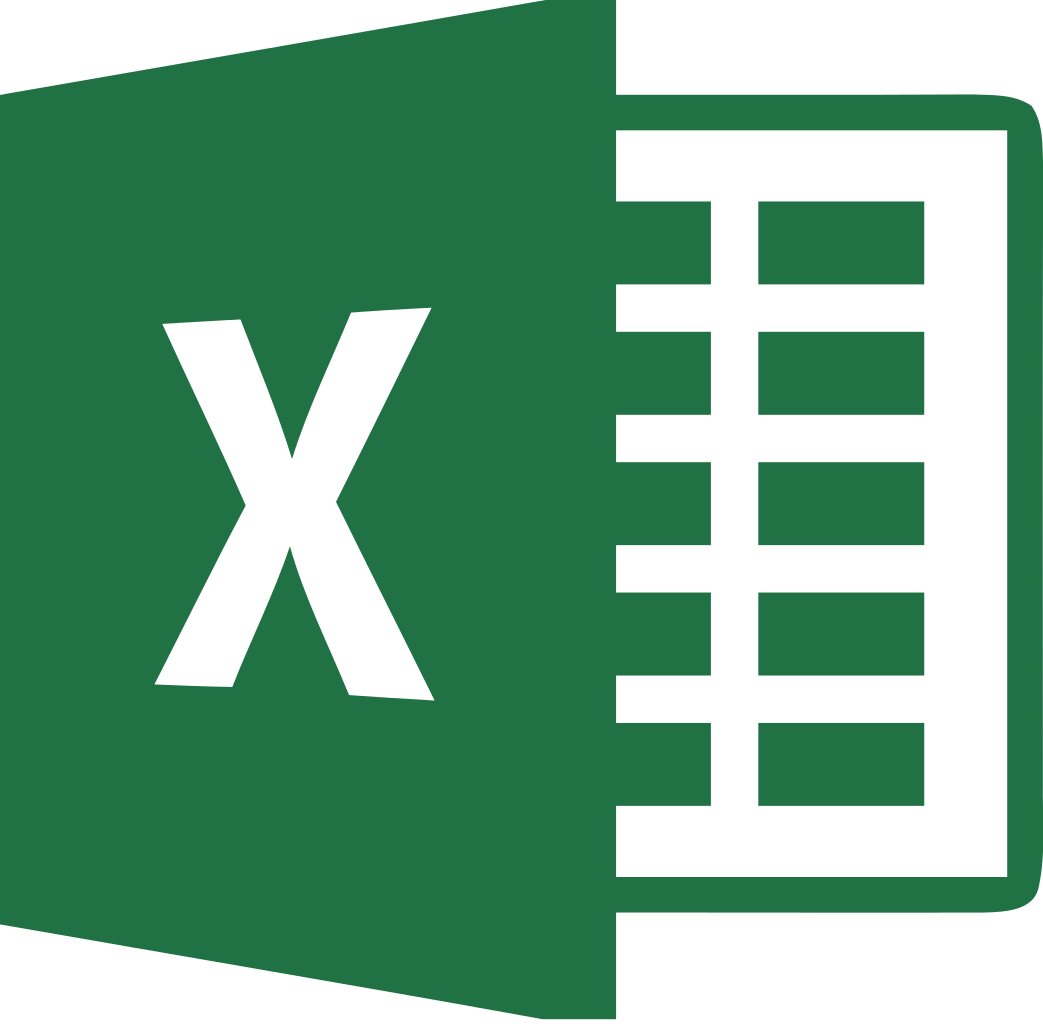 Microsoft Excel
From our Using Excel Level One introductory course all the way to the ultimate Excel For Experts course. Our Microsoft Excel courses are the best way to learn this powerful tool and really make it work for.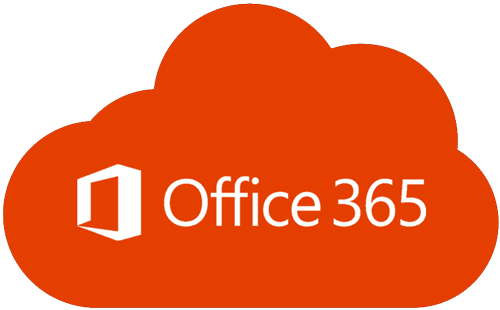 Microsoft Office 365
Our popular Microsoft Office 365 course will get you up to speed on this all new cloud based Microsoft Office. Do it all at home, office or on the go with your smartphone or tablet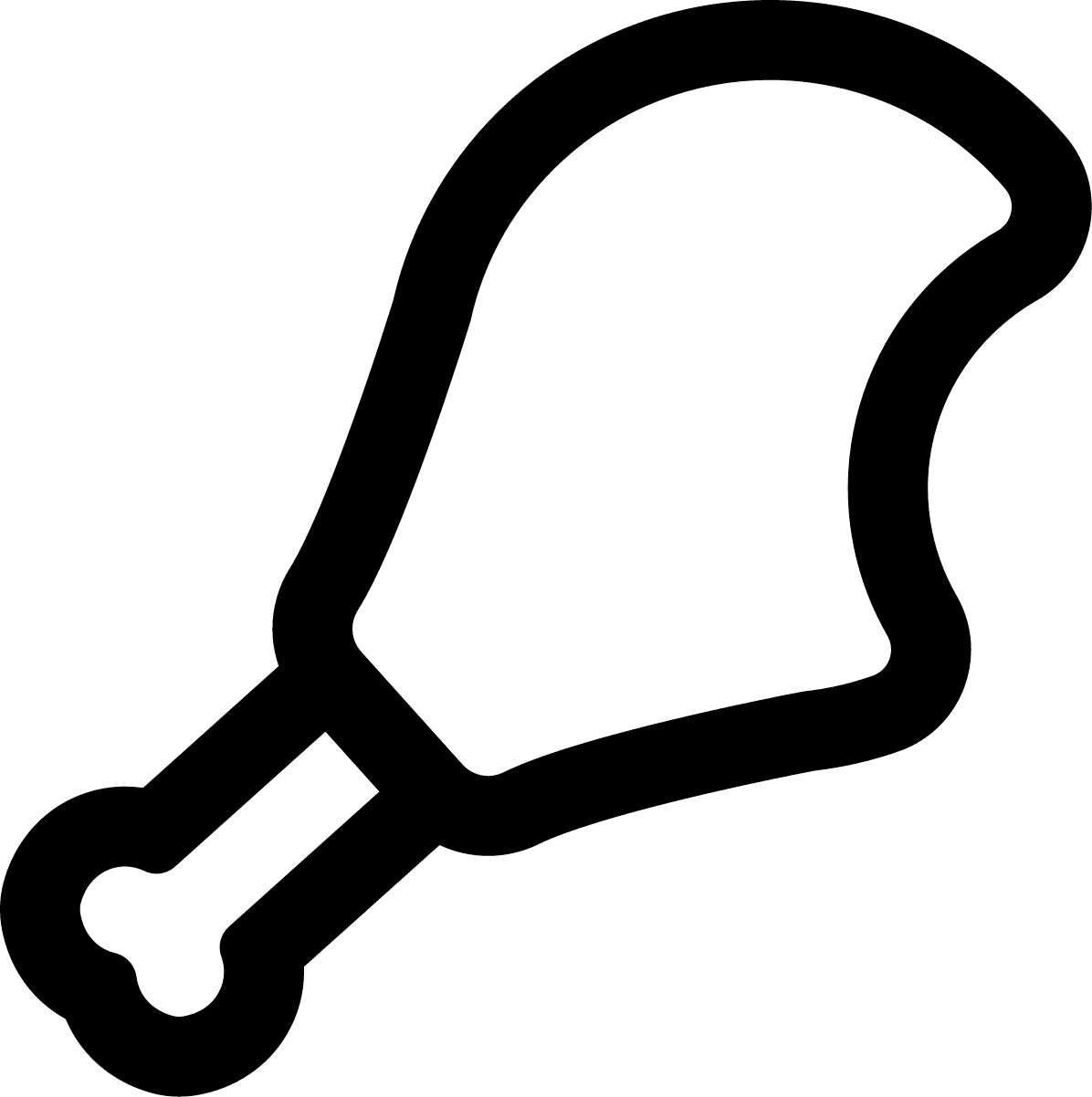 SkillsGen BiteSize
Our BiteSize Courses are quick and to the point workshops that can get you up to speed on the software you use the most. Two or more courses on the same day is great for busy schedules.
The Full List