Our Most Popular IT Courses
These are some of our most popular courses. If you can't find what your looking for try the search or just enquire directly.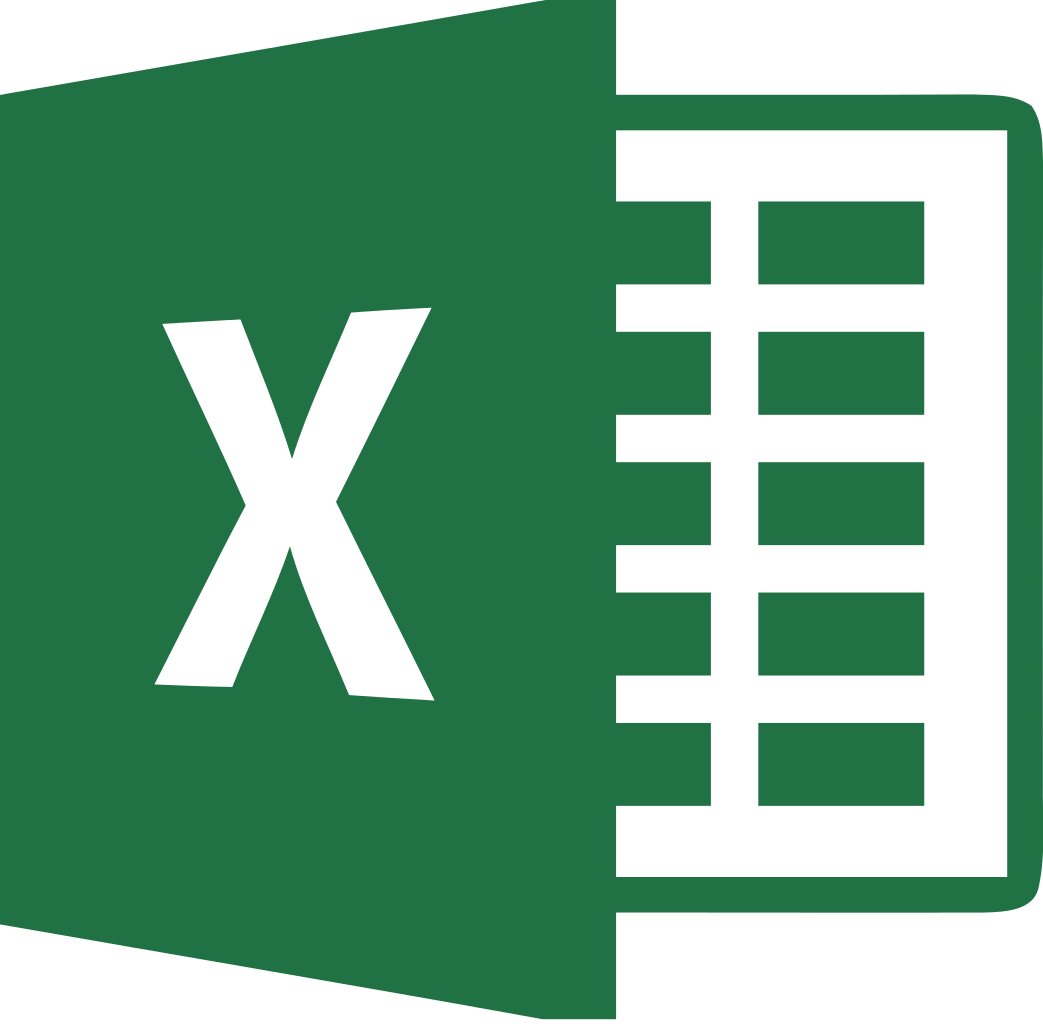 Microsoft Excel
From our Using Excel Level One introductory course all the way to the ultimate Excel For Experts course. Our Microsoft Excel courses are the best way to learn this powerful tool and really make it work for.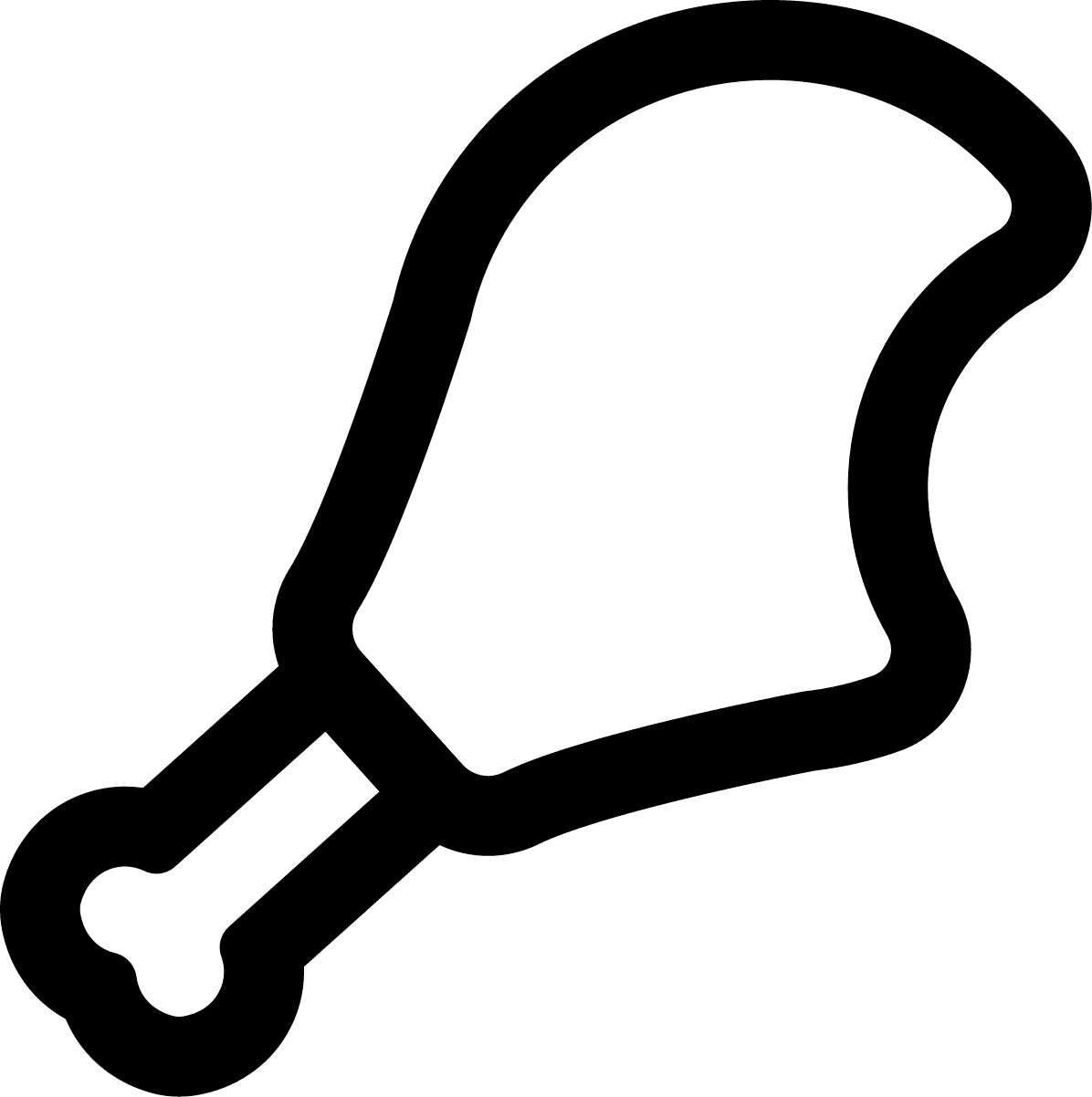 SkillsGen BiteSize
Our BiteSize Courses are quick and to the point workshops that can get you up to speed on the software you use the most.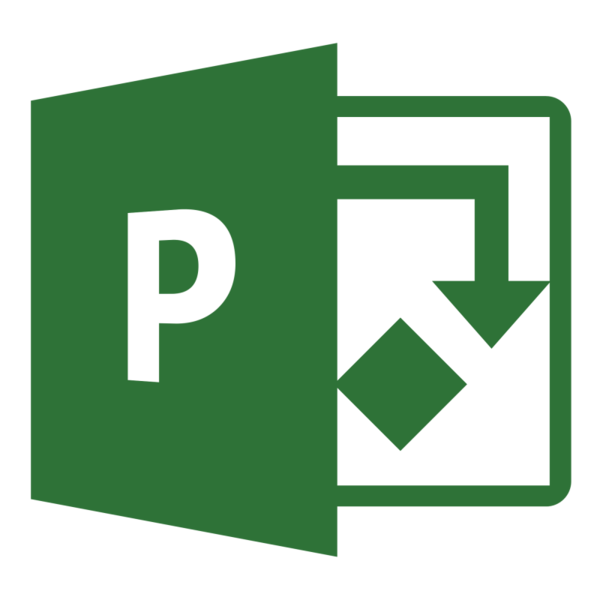 Microsoft Project
Our Microsoft Project courses will get you up to speed on using this popular tool for creating, maintaining and tracking your plans and projects.
The Full List