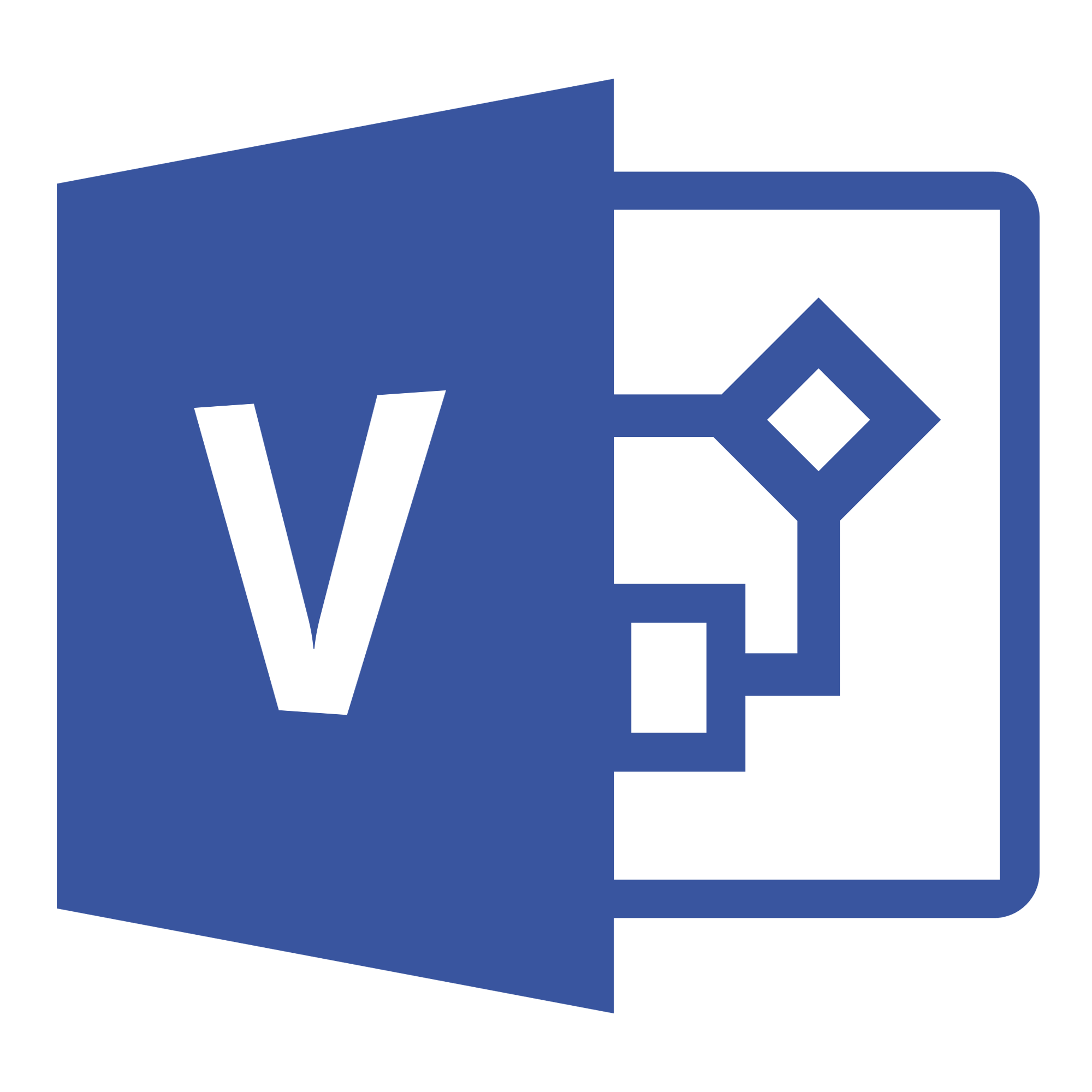 Using Visio Level Two
This course is intended for users who wish to add more advanced features to their drawings. Upon sucessful completion of this course delegates will be able to: Use themes, use layers, store data in shapes, create master shapes, stencils and floor plans, design cross functional charts and create network diagrams. Please be sure to read the pre-requisites for this course to ensure you meet the requirements.
Duration:
1 Day(s)
Pre-Requisites:
Attendence of the Level One course or equivalent workplace experience with Visio
Notes:
This is an intensive and practical, instructor led course featuring a hands on style.
Course Content