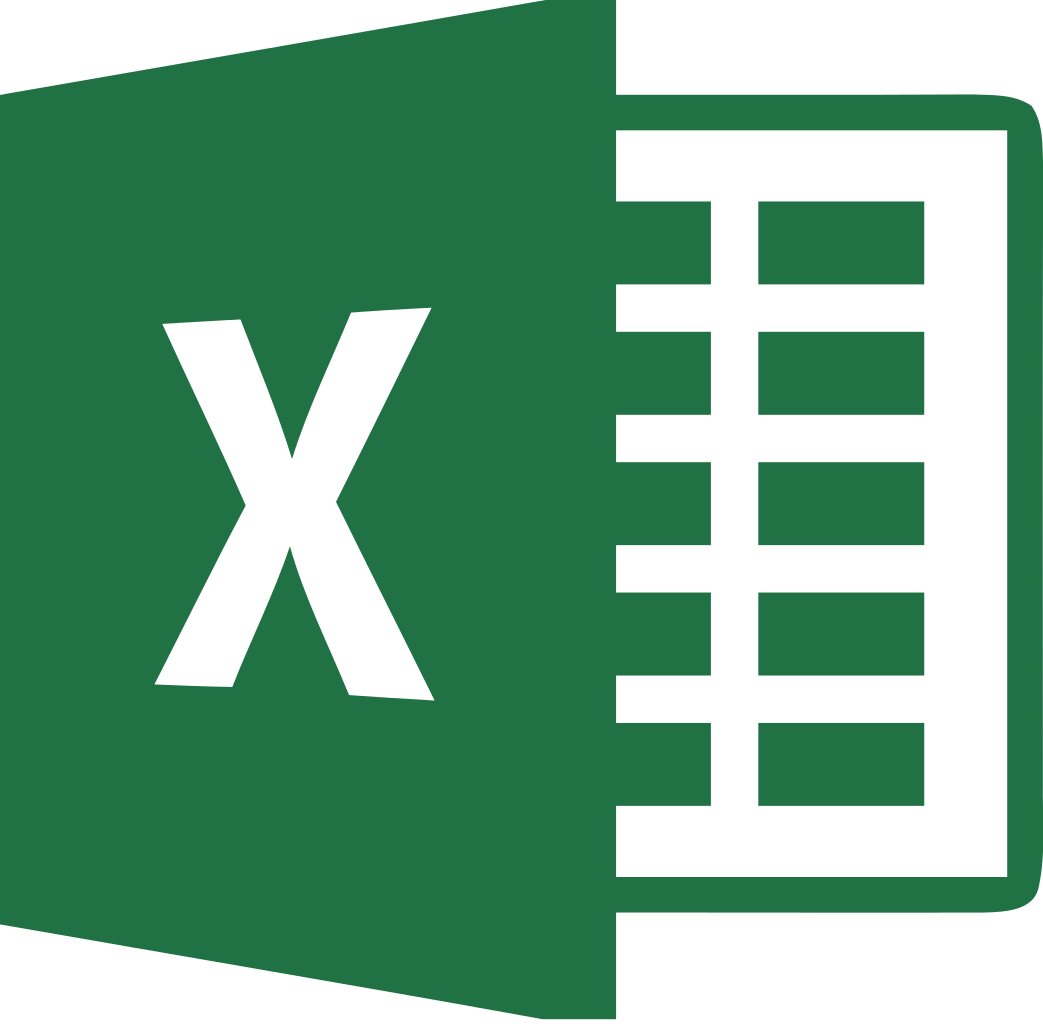 Using Excel Level One
This course addresses the fundamentals of using Excel and provides a good basis for the general user. Upon successful completion of this course, students will be able to: Create a basic worksheet by using Microsoft Office Excel. Perform calculations in an Excel worksheet. Modify an Excel worksheet. Format a worksheet. Print the content of an Excel workbook. Manage an Excel workbook. Please be sure to read the pre-requisites for this course to ensure you meet the requirements.
Duration:
1 Day(s)
Pre-Requisites:
Ability to use a Windows based PC
Notes:
This is an intensive and practical, Instructor led, course featuring a hands on style. It contains practical advice as well as keyboard shortcuts.
Course Content