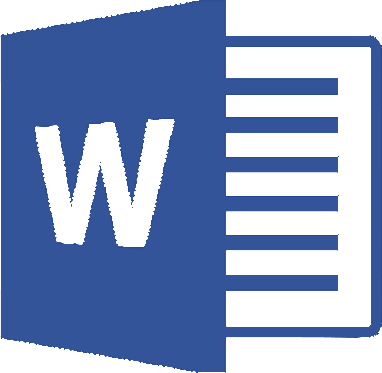 Using Word Level Three
Upon successful completion of this course, students will be able to: Using Forms. Using Mail Merge, Using References such as Footnotes and Endnotes. Create a Table of Contents, Linking and embedding. Create and use macros. Please be sure to read the pre-requisites for this course to ensure you meet the requirements.
Duration:
1 Day(s)
Pre-Requisites:
Either you have attended the Level Two course who have similar workplace experience
Notes:
This is an intensive and practical instructor led course featuring a hands on style. It contains practical advice as well as keyboard shortcuts.
Course Content