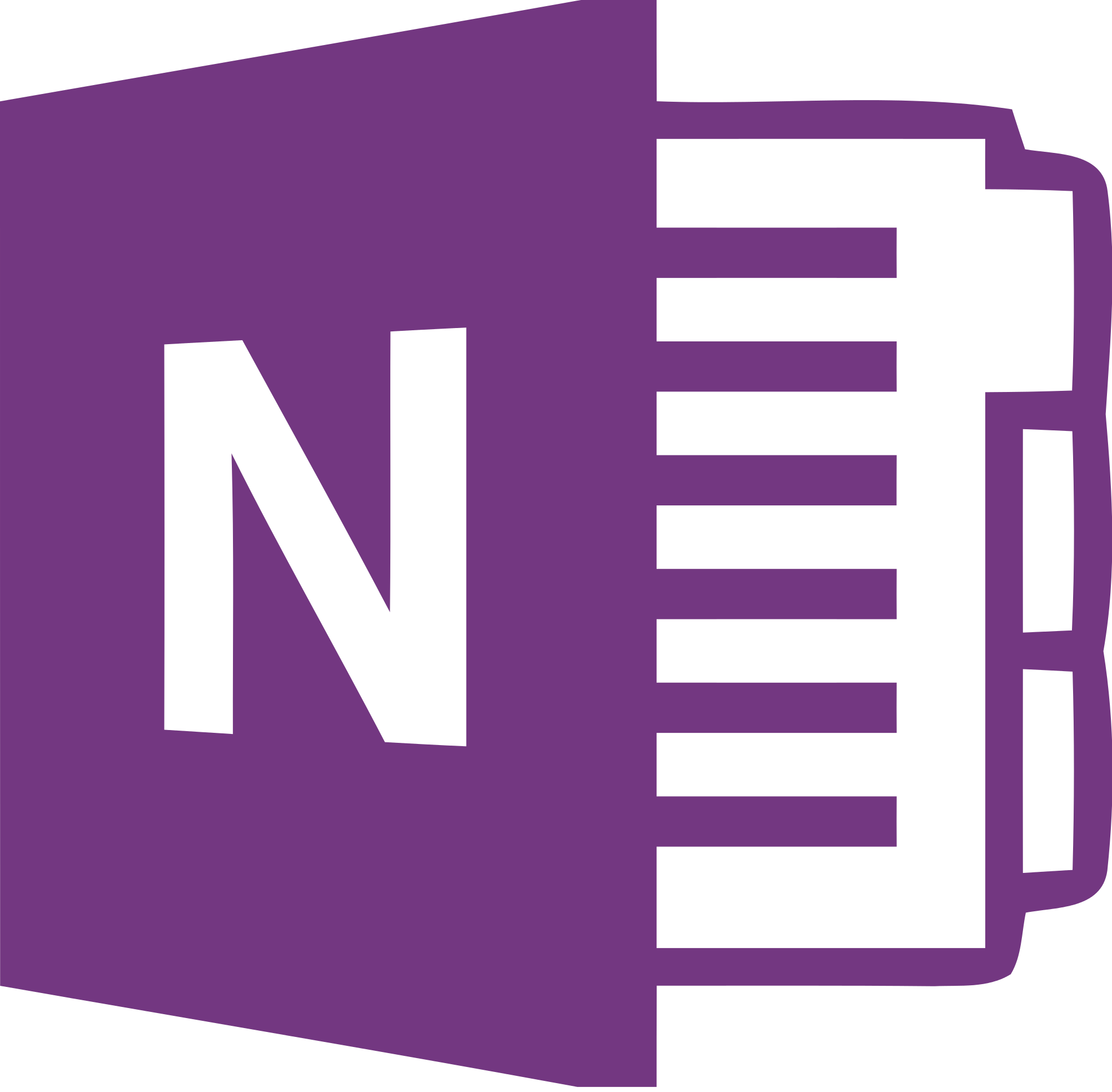 Using Microsoft OneNote
OneNote is an electronic version of a paper notebook. You can record notes, ideas, , reminders, and all kinds of other information. Unlike the traditional document page format of other programs, ,OneNote provides a freeform canvas where you can type, write, or draw notes as required. You can also drag graphics, and images wherever and however you want them. On this course, learn how to use OneNote to add, move, and delete anything on its pages and in its sections. You'll find out how to add more space where and when you need it, and how you can stay organized by dragging note items into their own sections or even into different notebooks. You'll also learn how you can separate and organize your notes by subjects or projects, or keep separate notebooks for different places and interests. If you need to share your notes and information, this course will show you how OneNote will let you gather information in electronic notebooks, where you can easily organise, search and share it. Please be sure to read the pre-requisites for this course to ensure you meet the requirements.
Upcoming Dates
Please enquire for availability.
Duration:
1 Day(s)
Pre-Requisites:
Familiarity with the Windows PC environment.
Notes:
Course Content