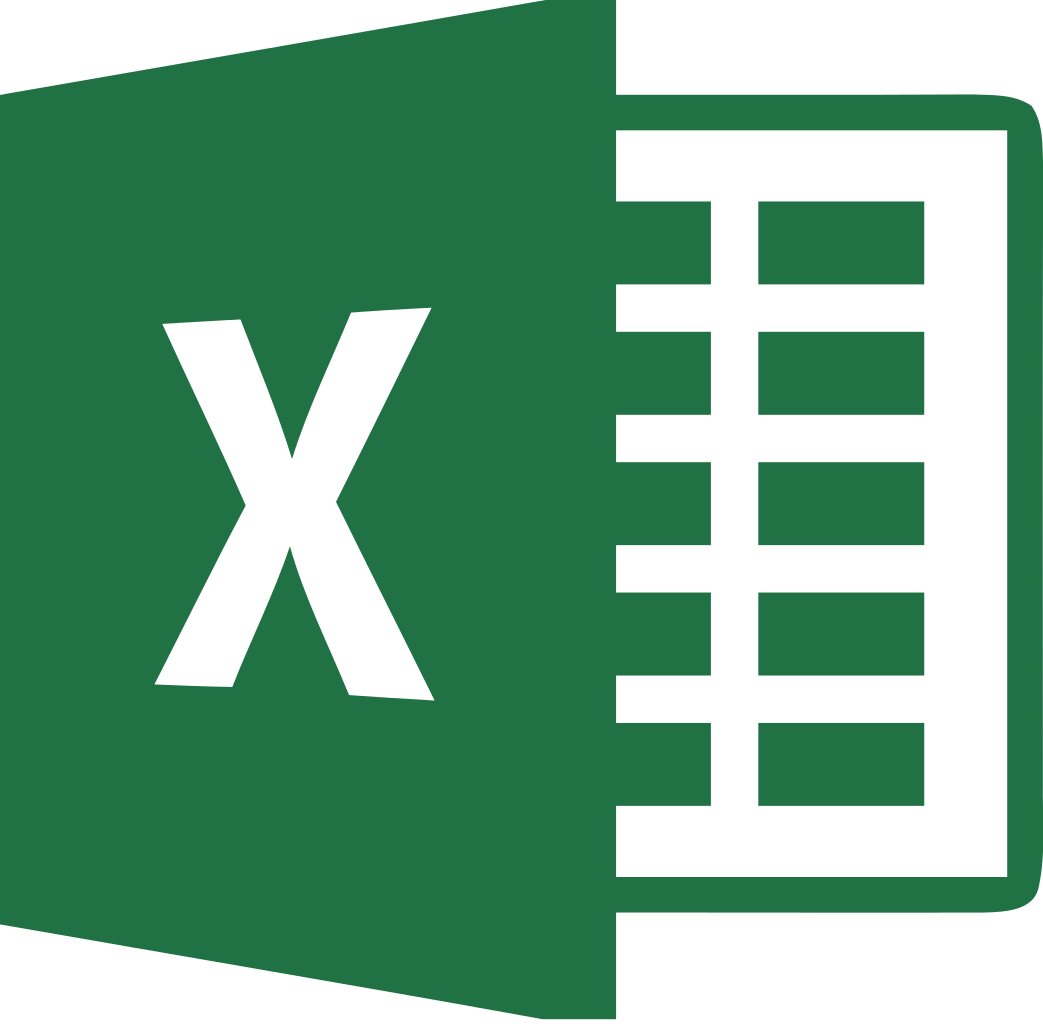 Using Excel Level Three
This course will extend your knowledge to the more advanced and specialised capabilities of Excel. You will look at advanced analysis techniques using complex data sets together with simple automation techniques.Upon successful completion of the course delegates will be able to Use advanced functions to summarise worksheets, Audit worksheets, Analyse data using advanced techniques, Import and export data and use XML and automate using macros. Please be sure to read the pre-requisites for this course to ensure you meet the requirements.
Duration:
1 Day(s)
Pre-Requisites:
None
Notes:
This is an intensive and practical. Instructor led course featuring a hands on style.
Course Content