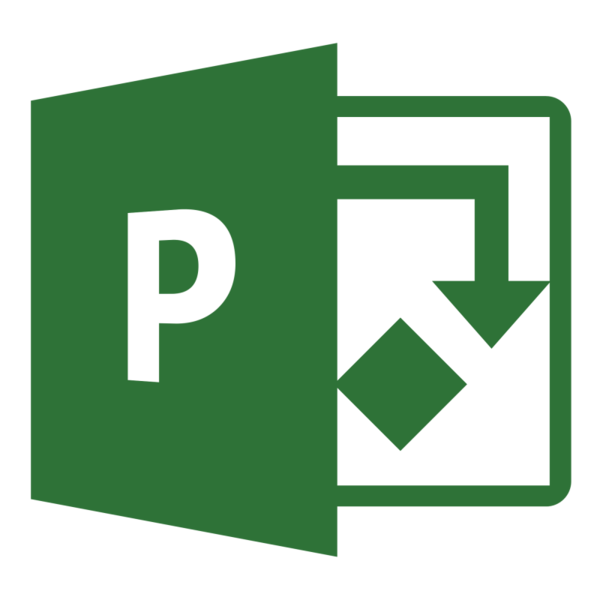 Using Project Level Two
This course builds upon the foundation of project management using MS Project set in the Level 1 course and exposes the additional features and functionality to improve control and reporting of projects. It also addresses handling multiple projects and resource pools. Upon successful completion of this course, the attendee will be able to; use MS Project to manage complex projects using the advanced features in the product; manage a portfolio of projects and share resources across projects. Please be sure to read the pre-requisites for this course to ensure you meet the requirements.
Duration:
1 Day(s)
Pre-Requisites:
This course intending for those who have attended the Level One course, or have equivalent experience.
Notes:
This is an intensive and practical instructor led course featuring a hands on style.
Course Content