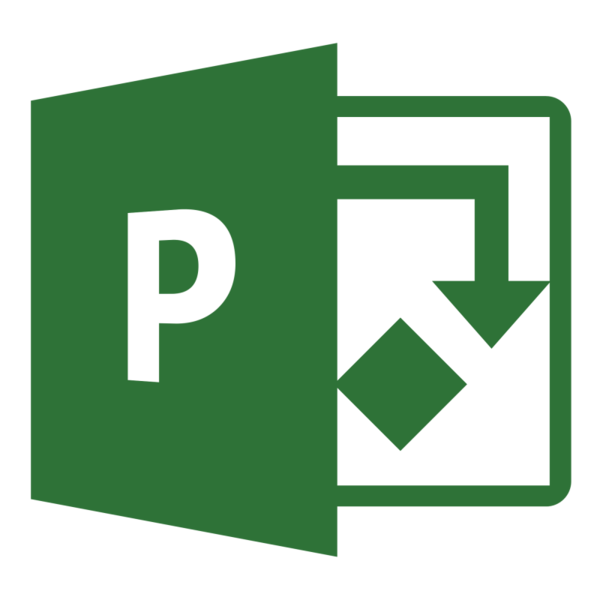 Using Project Level One
This course is intended for those who are responsible for managing the flow of work through a group of people or who have the responsibility for delivering projects to time and cost. Upon successful completion of this course, the attendee will be able to; identify the steps involved in the Management of Projects; use Microsoft Project to plan a project; enter and manipulate tasks and resources; track a project to conclusion and produce reports. Please be sure to read the pre-requisites for this course to ensure you meet the requirements.
Duration:
1 Day(s)
Pre-Requisites:
Ability to use a Windows based PC
Notes:
This is an intensive and practical instructor led course featuring a hands on style.
Course Content