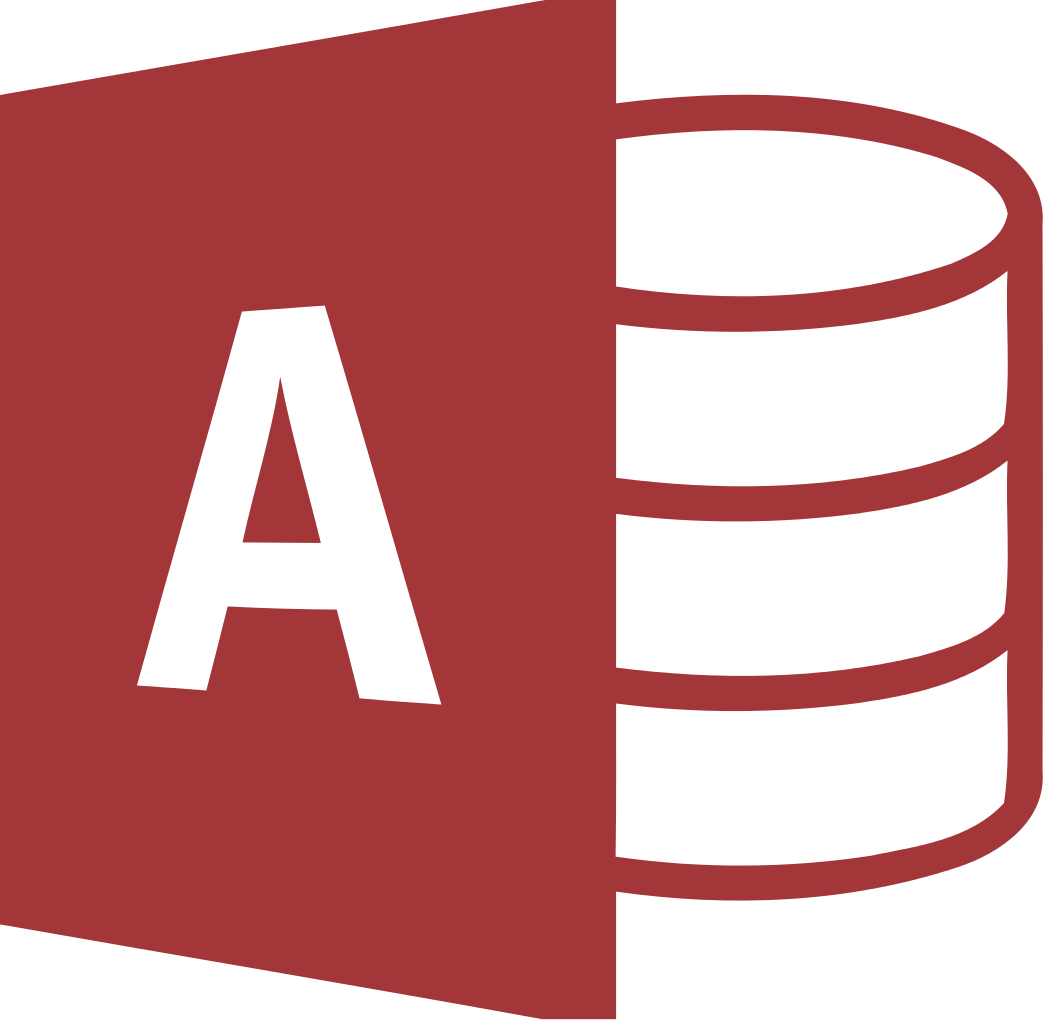 Using Access Level One
This course is intended for new users to Relational Databases. The course is designed for those who wish to use Access on a personal level to create a database and produce reports from the data held. Upon successful completion of this course delegates will be able to: understand the principes of database design, create tables, create forms, enter, sort and filter data, create basic queries, create basic reports and create and understand relationships. Please be sure to read the pre-requisites for this course to ensure you meet the requirements.
Duration:
1 Day(s)
Pre-Requisites:
Ability to use a Windows based PC and an understanding of the concept of a Relational Database
Notes:
This is an intensive and practical instructor led course featuring a hands-on style.
Course Content