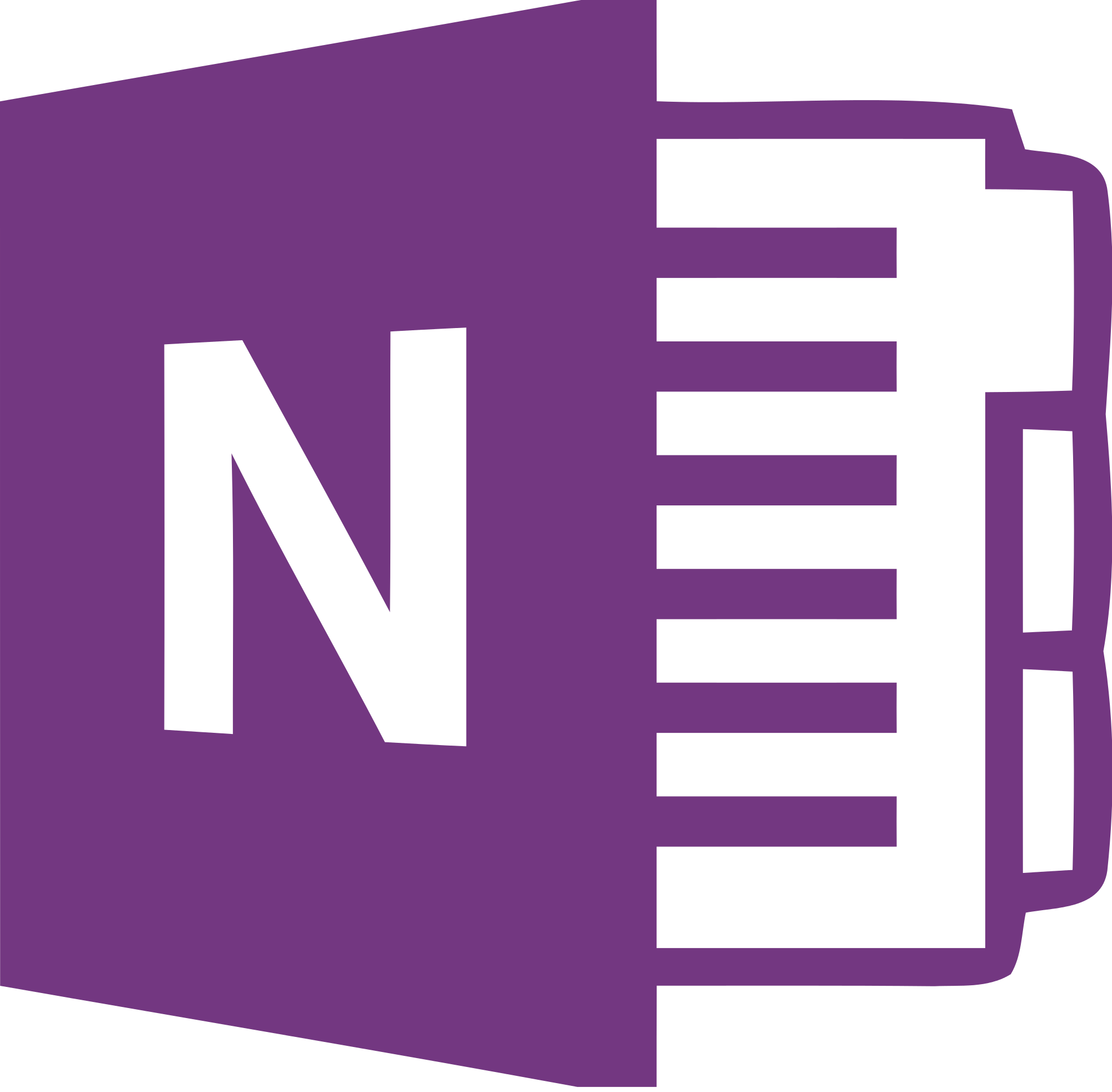 OneNote & Skype For Business
This instructor-led training course takes you through the new features of Skype for Business Hands-on exercises and theory will help you explore the product enhancements, teaching you the skills to successfully use this communication product. As well as show you how OneNote will let you gather information in electronic notebooks, where you can easily organise, search and share it. Unlike the traditional document page format of other programs. OneNote provides a freeform canvas where you can type, write, or draw notes as required. Please be sure to read the pre-requisites for this course to ensure you meet the requirements.
Upcoming Dates
Please enquire for availability.
Duration:
1 Day(s)
Pre-Requisites:
Familiarity with the Windows PC environment.
Notes:
Course Content