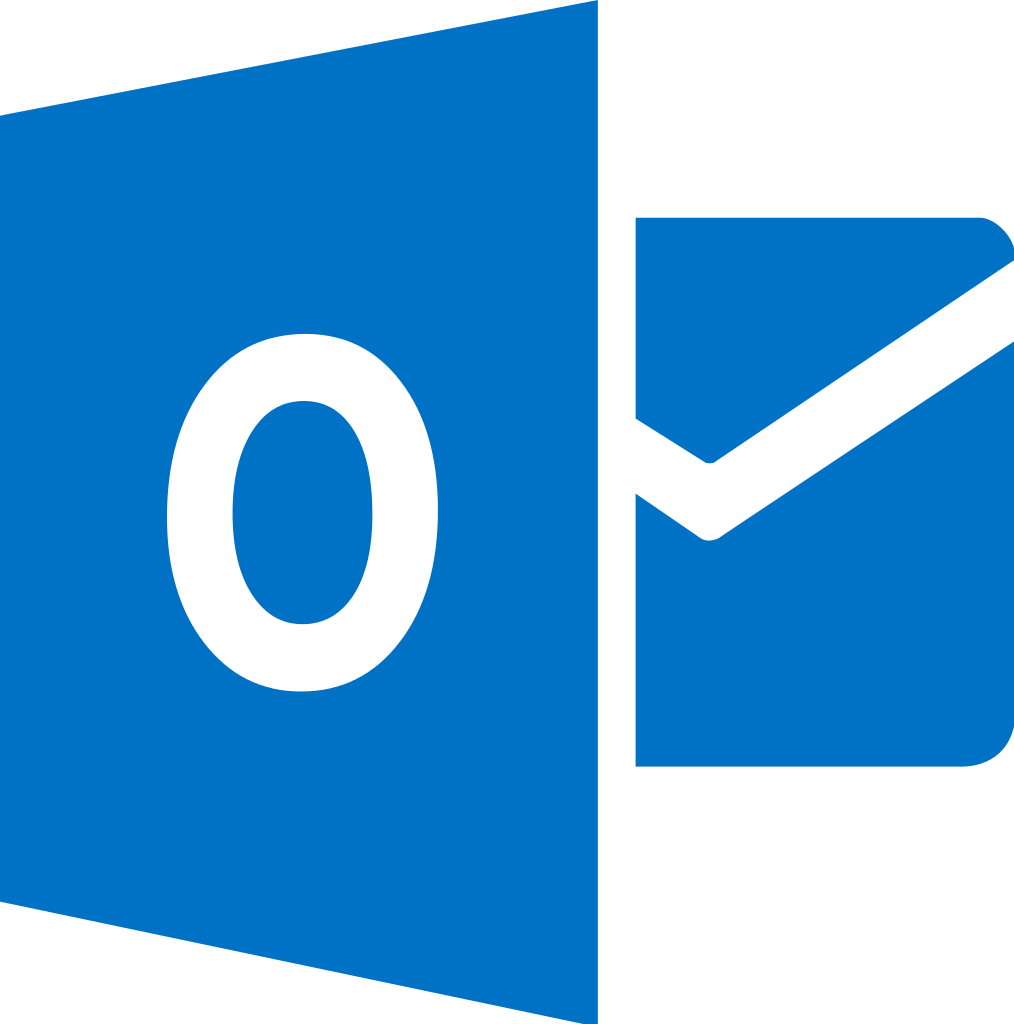 Managing Outlook
We all use emails at work. Many of you get dozens, even hundreds per day. Do we manage that effectively? Can we deal with the urgent ones; lose th spam and yes not lose sight of those we want to handle later? Do you have a huge inbox – your own personal filing system – dragiing down the performance of the network? Do you do perform long searches for emails? Then this course is for you. Upon successful completion of this course you will be able to set up rules to managing incoming emails; Archive old emails but still retain easy access to them; Share calendars with others; Use tasks to keep track of emails needing attention; Reduce the load on the network, speeding up performance; Create professional looking emails. Please be sure to read the pre-requisites for this course to ensure you meet the requirements.
Upcoming Dates
Please enquire for availability.
Duration:
1 Day(s)
Pre-Requisites:
Ability to use a windows based PC and general knowledge of Microsoft Outlook
Notes:
This is an intensive and practical, instructor led course featuring a hands-on style.
Course Content