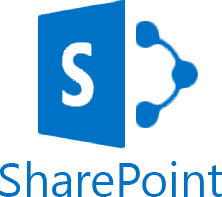 SharePoint Designer Level One
You are experienced as a power user or site administrator of a SharePoint site but would like to customise the look of specific SharePoint pages or add additional functionality to your site. SharePoint Designer has many tools and features to help you create and customise SharePoint sites; add and modify list and library views; create and format web pages; customise forms and create links. In this course you will use these features to create and modify SharePoint sites and customise site pages. lists and library forms. Please be sure to read the pre-requisites for this course to ensure you meet the requirements.
Upcoming Dates
Please enquire for availability.
Duration:
2 Day(s)
Pre-Requisites:
Notes:
Course Content