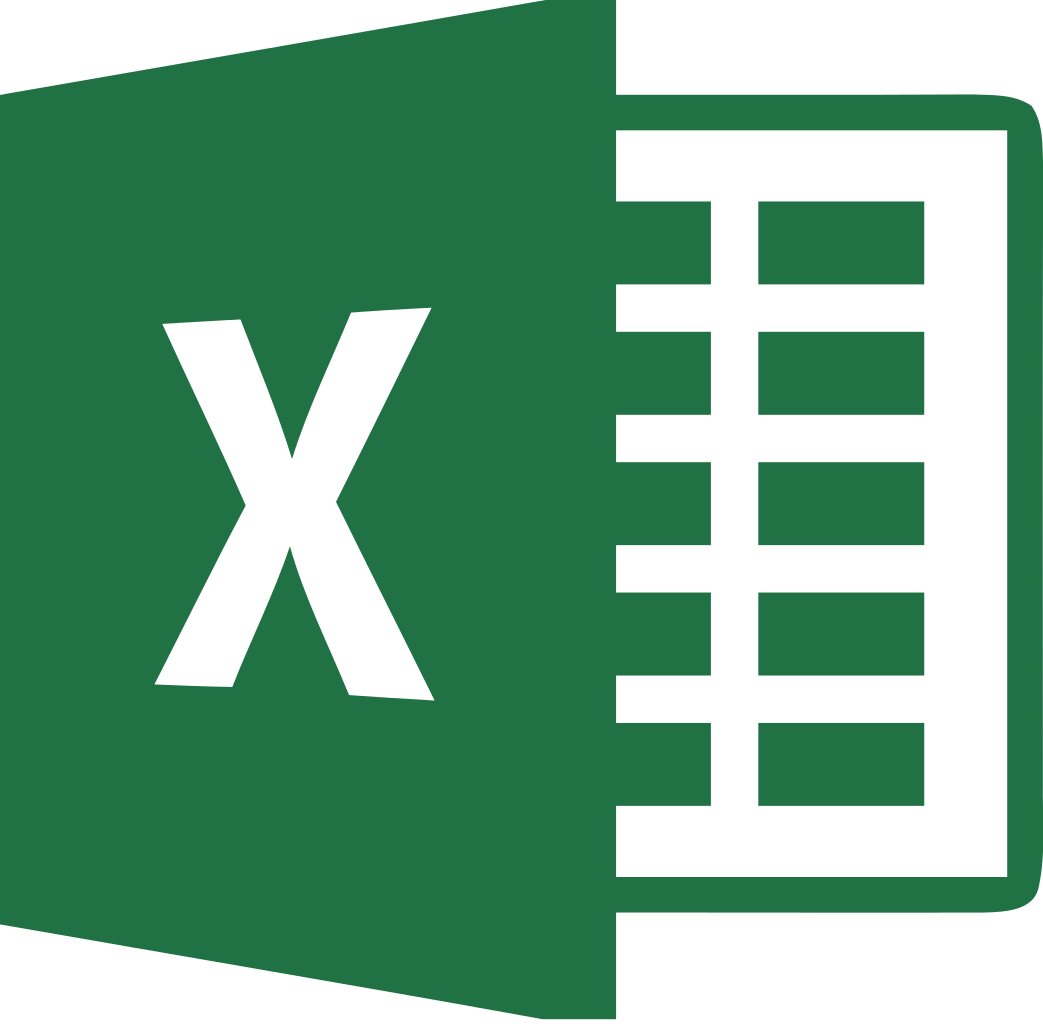 Microsoft Excel VBA
This course has is for advanced user of Excel who wish to use the feaures and functions of Visual Basic programming to automate tasks within Excel and improve the mainpulation and usability of their data. At the end of this course delegates will be familiar with the basis of VBA, forms; objects; expressions and variables. They will have been shown how to control program execution and how to manipulate objects on forms and on sheets. Please be sure to read the pre-requisites for this course to ensure you meet the requirements.
Upcoming Dates
Please enquire for availability.
Duration:
2 Day(s)
Pre-Requisites:
A proficiency with Excel. Preferably having attending advanced Excel courses previously.
Notes:
Intensive and Instructor led course.
Course Content