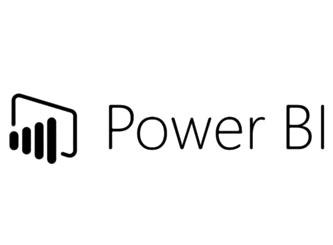 Microsoft Power BI
Microsoft's Power BI is a cloud based business analytics service that gives you a comprehensive view of your most critical business data. You can monitor the health of your business by creating rich interactive reports with Power BI Desktop and publish your reports to the cloud. You can then create powerful interactive dashboards that can be accessed via native Power BI Mobile apps. Please be sure to read the pre-requisites for this course to ensure you meet the requirements.
Duration:
1 Day(s)
Pre-Requisites:
Good knowledge of Microsoft Office and cloud based services
Notes:
This is an intensive and practical, instructor led course featuring a hands on style.
Course Content