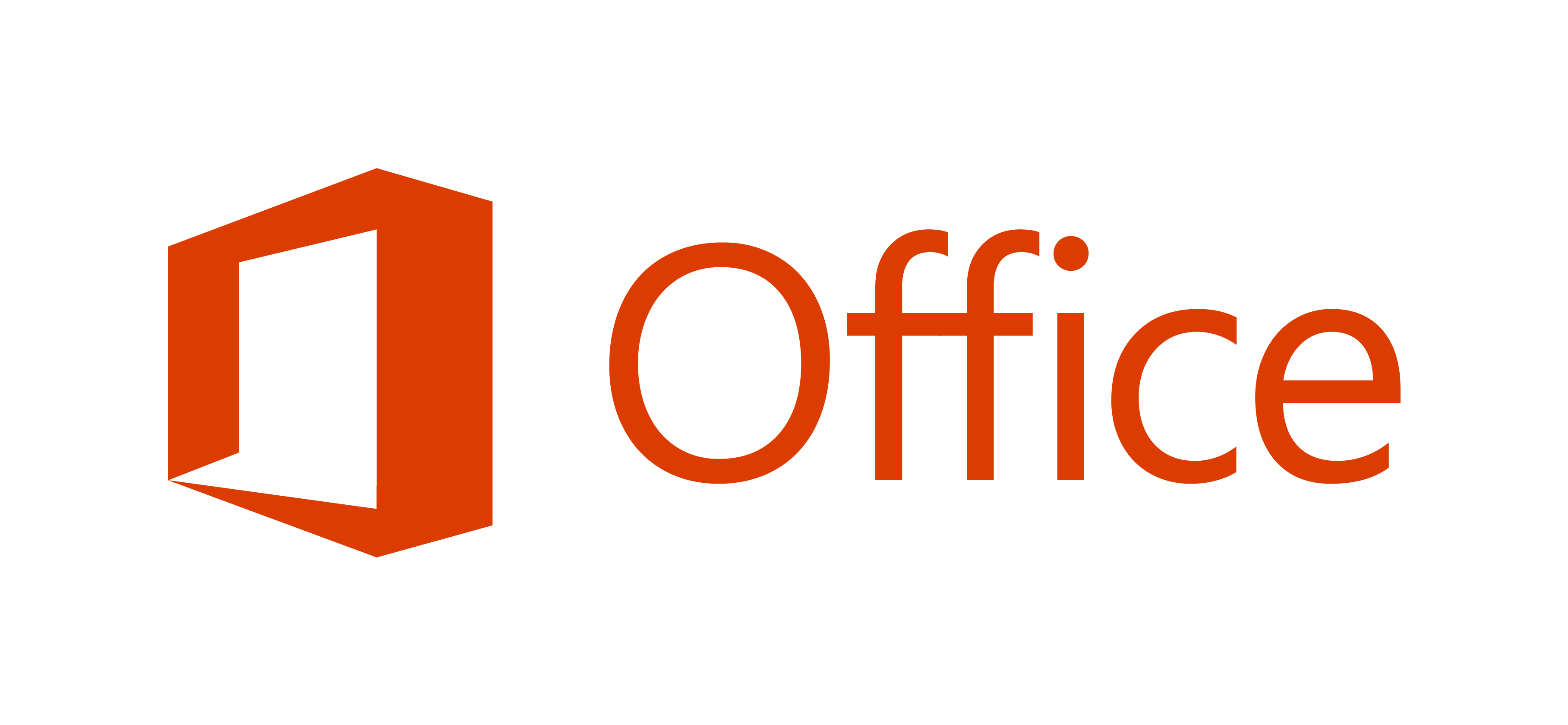 Using Office Professional
This course is intended for those who are regular users of MS Office and want to improve their efficiency and take advantage of some of the more advanced features. This course covers Excel, Word and Outlook and includes tips and tricks to assist you in using the products. Please be sure to read the pre-requisites for this course to ensure you meet the requirements.
Upcoming Dates
Please enquire for availability.
Duration:
1 Day(s)
Pre-Requisites:
Delegates must be familiar with Excel; Word and Outlook
Notes:
Course Content