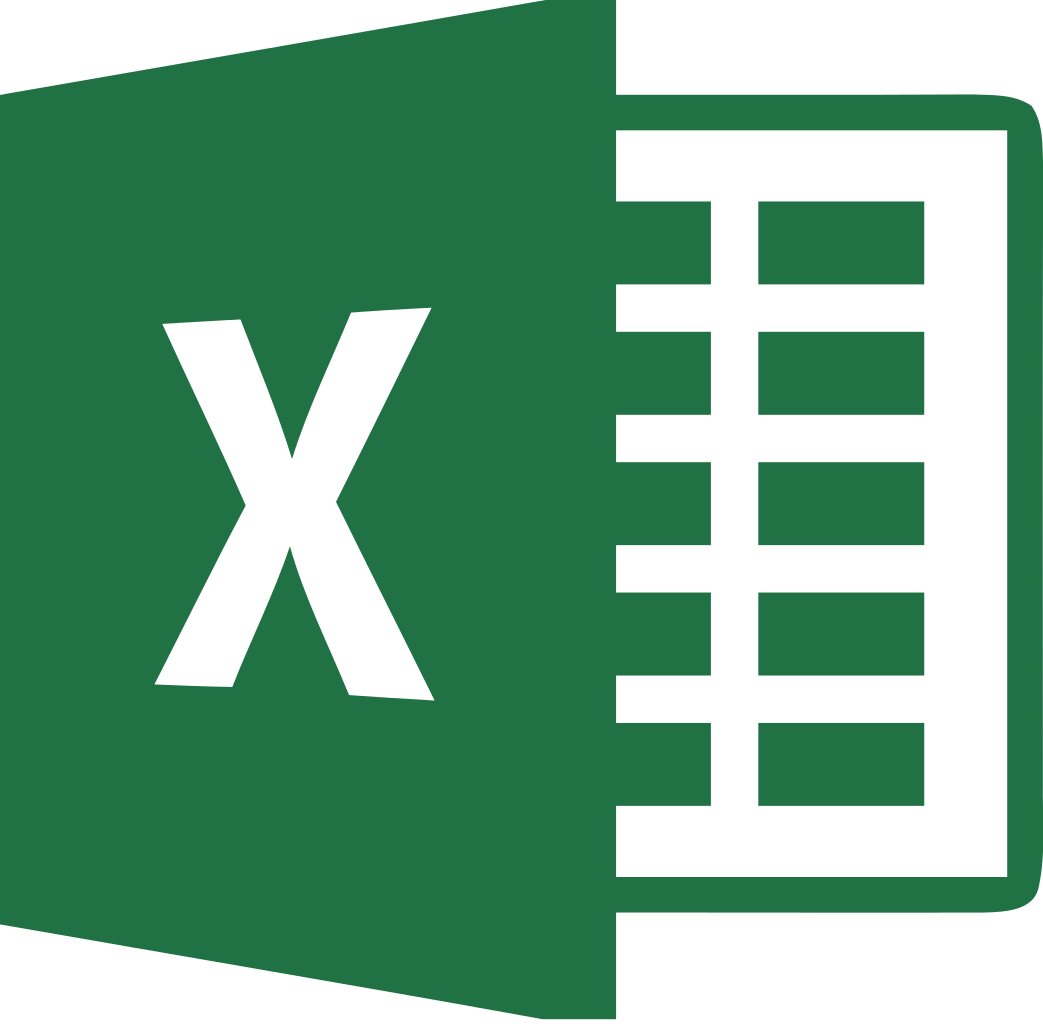 Using Excel Level Two
This course is intended for those who have general experience of Excel and who wish to widen their knowledge of the features and functions contained within the product. You will work with advanced functions and tools to enhance the look and appeal of the worksheet. Upon successful completion you will be able to: Use advanced formulae, Consolidate several spread sheets into one, Use Conditional formatting to analyse a list of data, Create and modify charts, Use advanced table techniques including filter and summarising, Use Pivot table and charts, slicers, Share and protect worksheets. Please be sure to read the pre-requisites for this course to ensure you meet the requirements.
Duration:
1 Day(s)
Pre-Requisites:
Attendance on the Level 1 course or familiarity with Excel on a day to day basis,
Notes:
This is an intensive and practical instructor led course featuring a hands on style.
Course Content