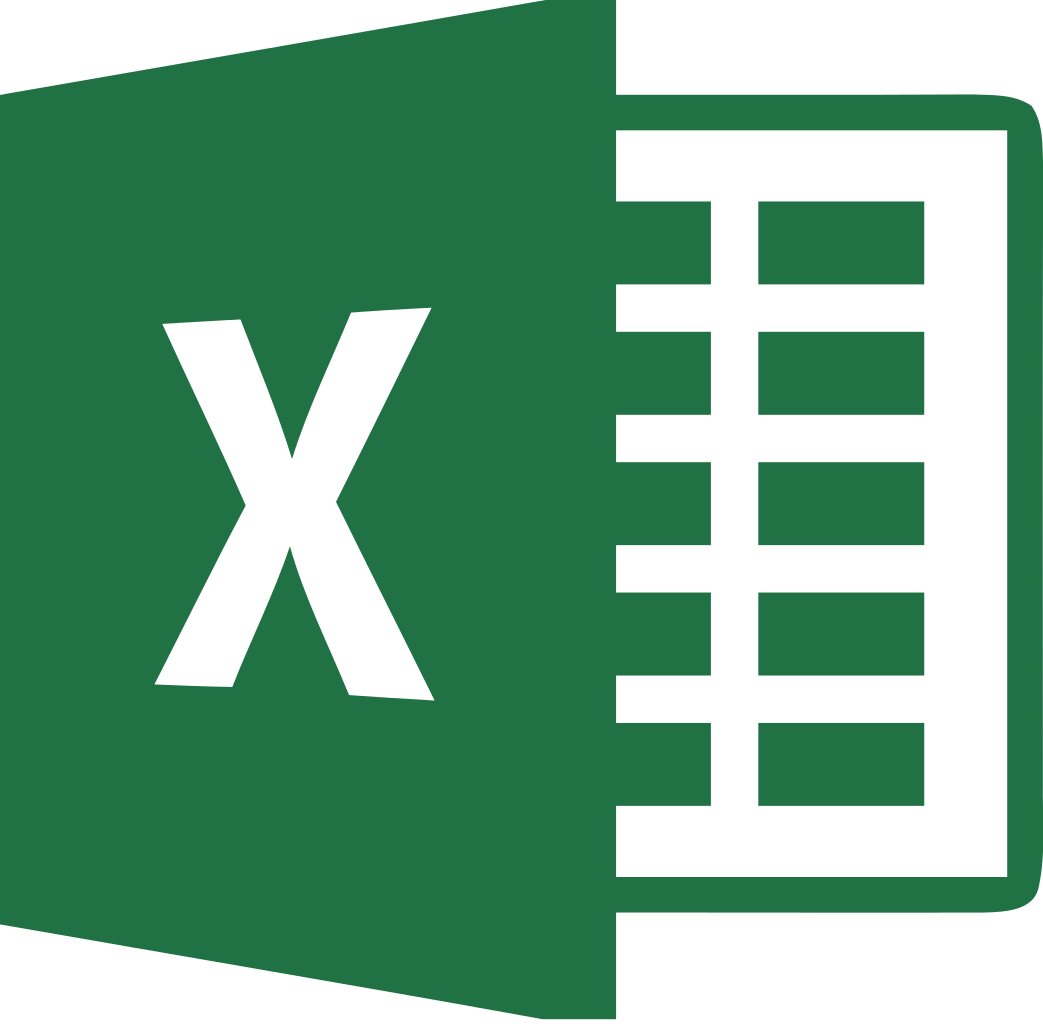 Using Excel PowerPivot
This is an advanced Excel course for those wishing to use the data mining POWER PIVOT functions. The course addresses the importing of data into a data model and the techniques used to create table relationships so that Power Pivot functions can be applied. Please be sure to read the pre-requisites for this course to ensure you meet the requirements.
Duration:
1 Day(s)
Pre-Requisites:
Attended Excel Level 3 or extensive experience of Excel and the use of classic pivot tables.
Notes:
This is an intensive and practical, instructor led course featuring a hands on style. It contains practical advice as well as keyboard shortcuts.
Course Content