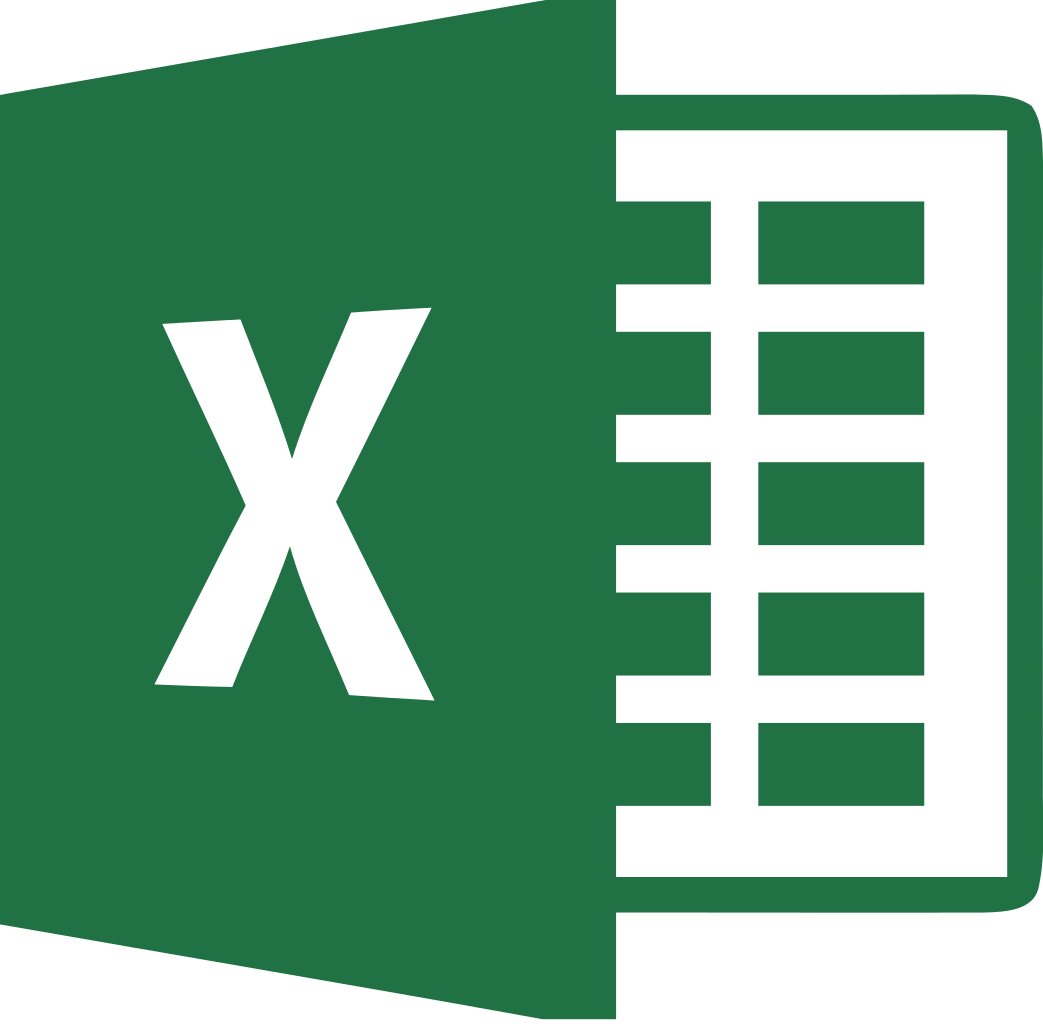 Using Excel Dashboards
This course is for experienced Excel users who want to create an information "dashboard" containing charts; pivot tables, links and other pertinent data as a company information point. The basis of the course is to sow how to present the infirmation from multiple sources and protect its integrity on the presentation spreadsheet. Please be sure to read the pre-requisites for this course to ensure you meet the requirements.
Upcoming Dates
Please enquire for availability.
Duration:
1 Day(s)
Pre-Requisites:
A proficiency with Excel, preferably having completed at least a Level 2 Excel Course
Notes:
An intensive, 1 day instructor led course.
Course Content