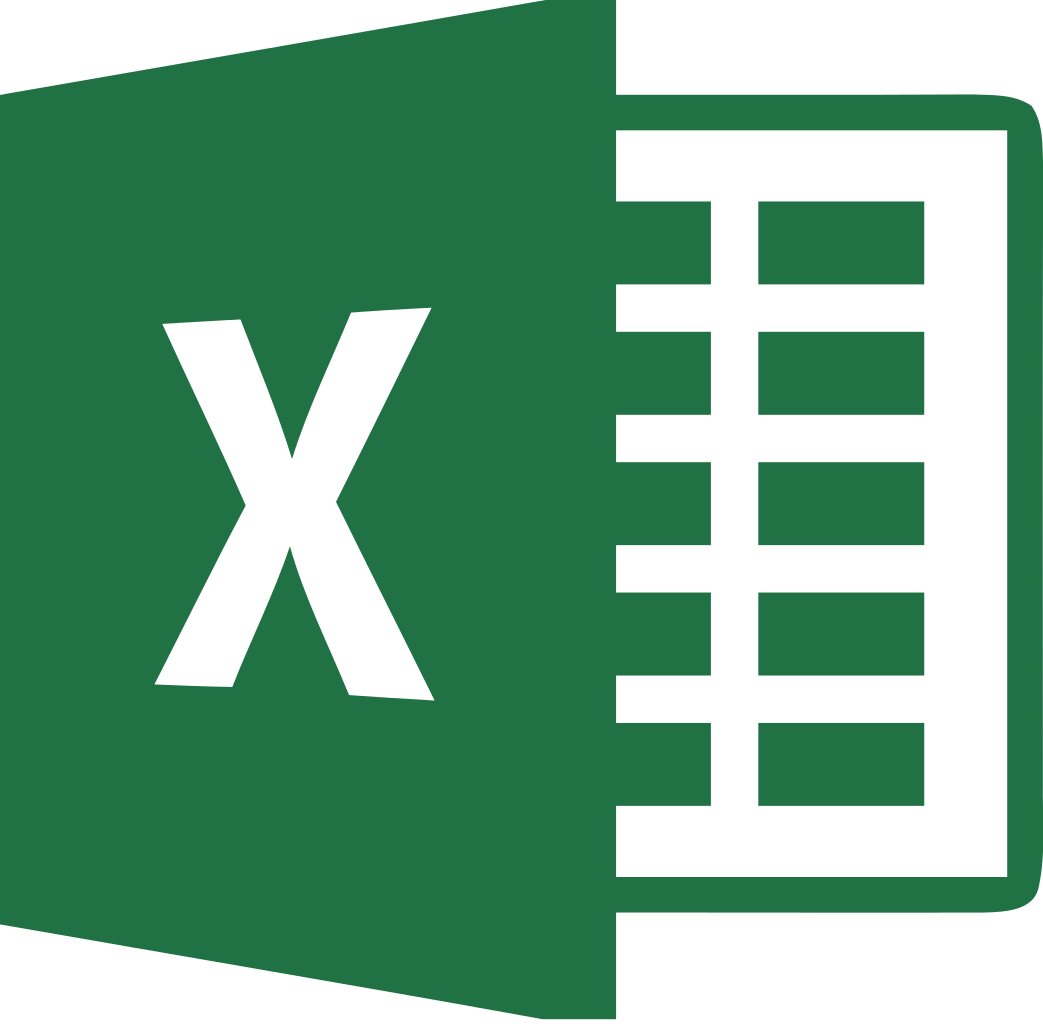 Excel BiteSize - Business Modelling Techniques
This short workshop is intended for those who have experience of Excel and who wish to develop and improve their skills using some more advanced techniques relating to spreadsheet modelling in a business context. You will be shown how to use functions to create business models; techniques to manage various business scenarios and how to optimise business models using Solver. Please be sure to read the pre-requisites for this course to ensure you meet the requirements.
Upcoming Dates
Please enquire for availability.
Duration:
.5 Hours
Pre-Requisites:
A regular user of Excel
Notes:
This is an intensive and practical Instructor led course featuring a hands on style
Course Content