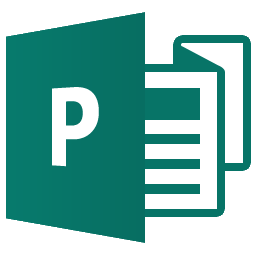 Publisher BiteSize
This workshop is intended for those who want to desgin and create presentable newsletters, flyers and other types of posters. In two hours you will be able to use hte main tools in Publisher to create visually attractive documents. Please be sure to read the pre-requisites for this course to ensure you meet the requirements.
Upcoming Dates
Please enquire for availability.
Duration:
2 Hours
Pre-Requisites:
You are expected to have familiarity with a Windows PC environment.
Notes:
Course Content