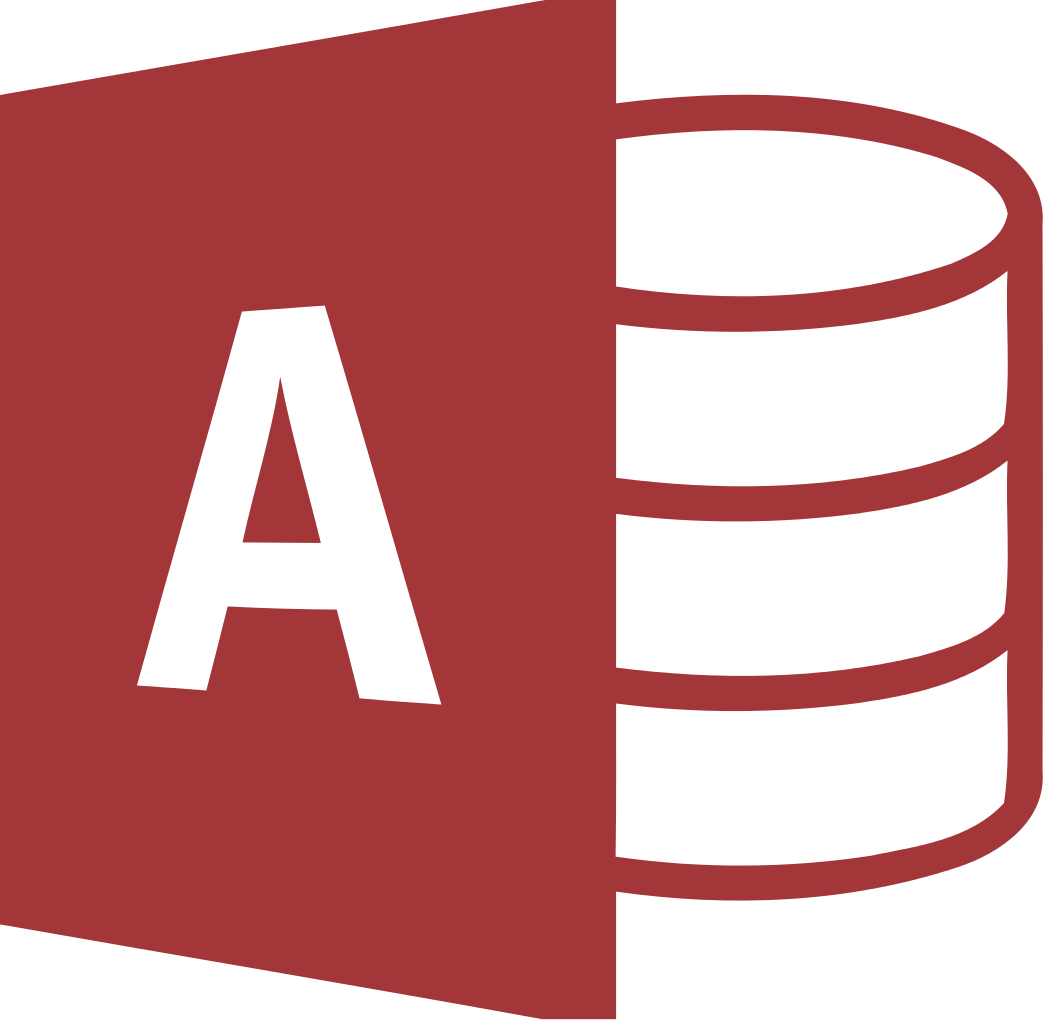 Access BiteSize - Words and Macros
This two hour workshop is an introduction to the power of macros and Visual Basic for Applications in Microsoft Access. You will be shown how to use macros or VBA to respond to chnages in controls on forms, how to manipulate queries and forms, how to validate data and how to develop a database that prevents an end user for doing harm. Please be sure to read the pre-requisites for this course to ensure you meet the requirements.
Upcoming Dates
Please enquire for availability.
Duration:
2 Hours
Pre-Requisites:
You should be a regular user of Access
Notes:
Course Content