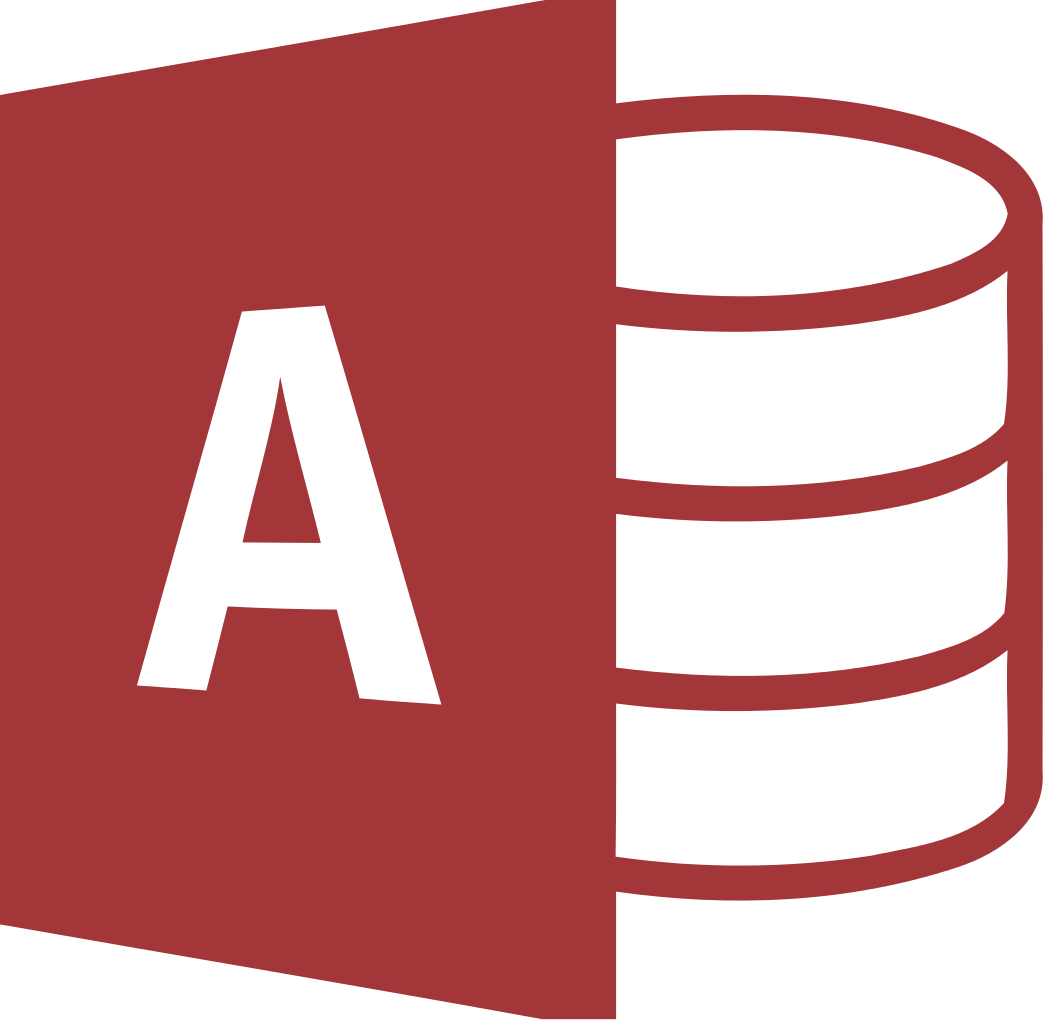 Access BiteSize - Forms and Reports
This two hour workshop is for those developing Microsoft Access databases who are contemplating the programming of, or have the responsibility of maintaining multi-user databases. You will be shown how to use forms to display data in various formats, particularly a main form with sub form. How to create and use a menu / start up form and advanced control formatting and usage. This workshop will also cover advanced reports including grouping, totals, calculating fields and advanced formatting. Please be sure to read the pre-requisites for this course to ensure you meet the requirements.
Upcoming Dates
Please enquire for availability.
Duration:
1 Hours
Pre-Requisites:
You should be a regular user of Access
Notes:
Course Content