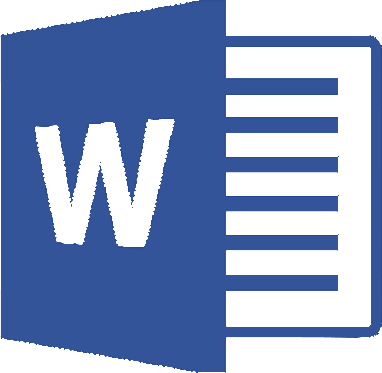 Word BiteSize - Tables
This is a focussed two hour session on how to optimise the use of tables in Microsoft Word. It will address using tables to create a hidden document layout so you can position text where you want to on the page. You will learn how to manipulate columns and rows, how to make Word add up a column of figures, add VAT and create a total and how to use templates to set up tables. Please be sure to read the pre-requisites for this course to ensure you meet the requirements.
Upcoming Dates
Please enquire for availability.
Duration:
2 Hours
Pre-Requisites:
You should be a regular user of Microsoft Word
Notes:
Course Content